"Andrew from Design 3D Print has been exceptional to work with and very helpful. The products produced by the company are always high quality and exactly what we need for our business."
JMACX
Design 3D Print Shed's easy 3-step process
Chat to an expert
Let us guide you on choosing the best materials, the ideal dimensions for your product, and valuable advice on the best route of manufacturing
Create and upload your file
Send us your product information and watch it come to life!
Receive your product
We ship and deliver your 3D printed parts anywhere in Australia
Innovative Solutions
Computer aided technology
Use printer software to tell how much material is needed and how long to print your part
Advanced 3D scanning
Structured light 3D scanning collects information from a real object and creates a "point cloud " model
Bring your product to life
Create three dimensional objects from a 3d model digital file
Produce cost-effective objects using less material and on demand compared to traditional manufacturing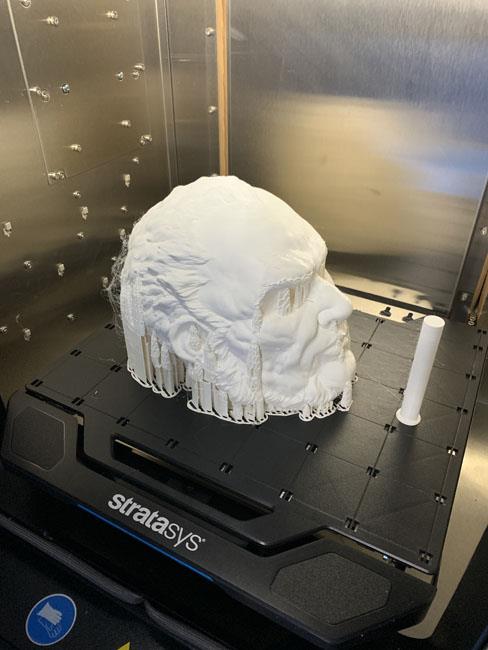 Why choose Design 3D Print?
There is only one way to manufacture right.
We take the time to discuss the intricate details of your project and are open to discussion on evolving the product with you. With over 35 years' experience in manufacturing, our passion for innovation is stronger than ever, and we believe that quality counts.
Australian Company You Can Trust
Complete Intellectual confidentiality
State-of-the-art technology
Professional grade materials
Deliver Australia-wide
Over 35 Years' experience
Flexible design process
Attention to detail
What our clients say
"Auto Visuals have been supplying the auto dealer industry for over twenty years. We have a large range of products that come in a variety of sizes. Recently we have been using Design 3D Print Shed to manufacture prototypes of upcoming products. I highly recommend Andrew and his team."

Conrad Taylor, General Manager – Auto Visuals Group Pty Ltd.
"Andrew from Design 3D Print has been exceptional to work with and very helpful. The products produced by the company are always high quality and exactly what we need for our business."

Jmacx Off-Road Solutions
"It was a brilliant experience, with it made so easy with Andrew the owner's extensive knowledge and absolute ability to achieve any request. I am looking forward to the next time one of our customers need something special, I know I will be going straight to Andrew and his team at Design 3D Print Shed."

Alan Schull, Director – Kitchen Shop QLD
"We use Design 3D Print Shed as our top of the range printing house – excellent service and always has the top of the range equipment"

Greg Morwood
"Design 3D Print assists us with all our design and 3D printing needs. They are always highly responsive to all our numerous requests, that can often change, and the quality of the output is always an excellent standard. We have no hesitation in recommending Andrew and his team at Design 3D Print Shed."

Patrick O'Driscoll, General Manager, Quality Plastic Products
"Design 3D Print Shed continues to be a trusted partner for us in this endeavor of [of rapidly prototyping and testing designs] with their high-quality work, affordability and fast turnaround times. If you are looking for a professional service with a personalised touch and with a great bloke, look no further."

Bowden Engineering Solutions, Queensland
"The team at Design 3D Print Shed have been instrumental in our rapid prototyping. Andrew's knowledge of all things 3D print and his amazing range of machines meant that within days we could test and evaluate products that would have otherwise taken months to machine using traditional methods. We would highly recommend the team for any 3D printing requirements. "

Infravision