3D Design, print & production of 4WD part
Production parts are continuing to be printed with further designs being worked on for other vehicle models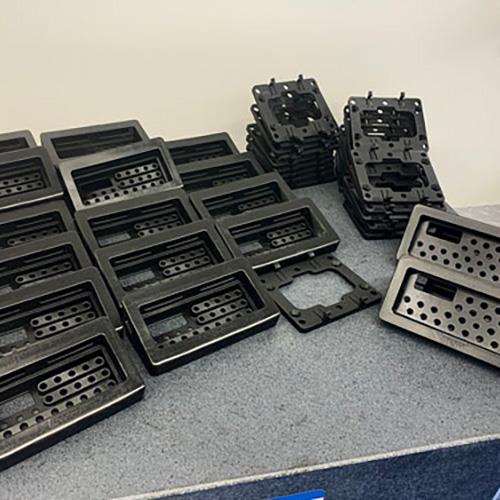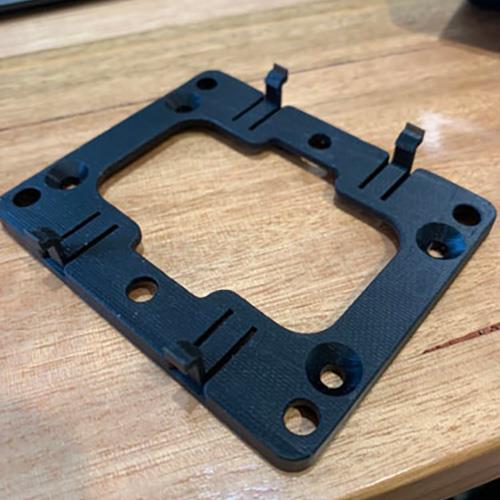 THE REQUIREMENT/BRIEF
Come up with a design to hold electronic instruments that fitted in 4WD dashboard for certain model.
Devise a method for easy installation in vehicles.
Supply parts that would not look out of place.
Designing parts looking at where its being used , how it would be interacted with.
Customer wanted parts manufactured locally by supplier that was going to be around for years to come with growth in mind.
THE SOLUTION
Parts were designed.
Protypes were made.
After In vehicle testing in the field the end use parts were printed satisfying all briefs.
THE OUTCOME
Production parts are continuing to be printed with further designs being worked on for other vehicle models. Design & parts happily received by great local business, with collaboration and design ongoing, with future projects in mind.