Print Prototype Industrial Drone Parts from supplied file
Supplying 3D models at the end of the customers work day & able to test parts the next morning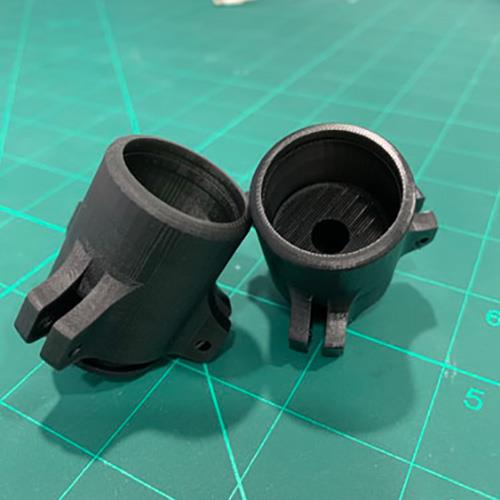 THE REQUIREMENT/BRIEF
3D print prototype industrial drone parts.
3D print strong parts that were possibly able to replace manufacturing by CNC machining.
Fast turn around needed to meet deadlines.
THE SOLUTION
After numerous prototypes, of many different parts were printed; a final design was locked in.
Parts supplied the next day.
THE OUTCOME
Strength of parts exceeded customers expectations appearance & price.
Our customer was supplying 3D models at the end of their work day & able to test parts the next morning.
Our complete service has secured yet another great customer.